To make good soup, you generally need good stock. We've used boxed veggie stock plenty of times, but it gets expensive and usually isn't as delicious. Making stock is really easy and it's a great way to get rid of old veggies. We made this stock on a blizzardly Sunday . Not only were we able to use this to make delicious minestrone soup, we cleaned out the fridge by using tons of random veggies!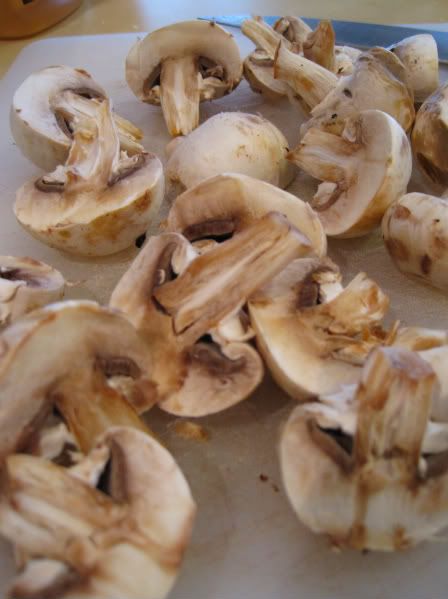 You can use nearly any vegetable. We used mushrooms, carrots, carrot greens, celery, leeks, green beans, fresh herbs (dill, rosemary) onions, and some beets, which gave it a dark, reddish color.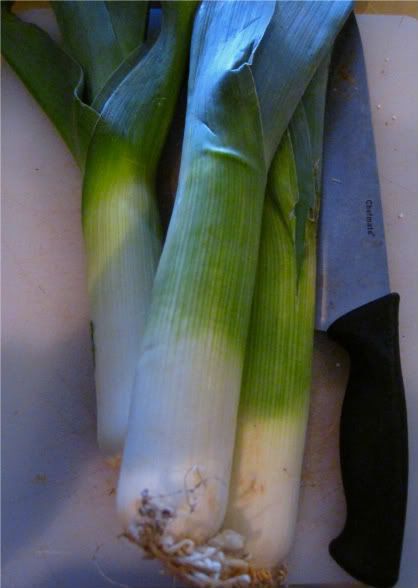 I don't generally follow a recipe for stock. I used 15-17 cups of water for this stock, and as many veggies as possible. Just use more water than veggies.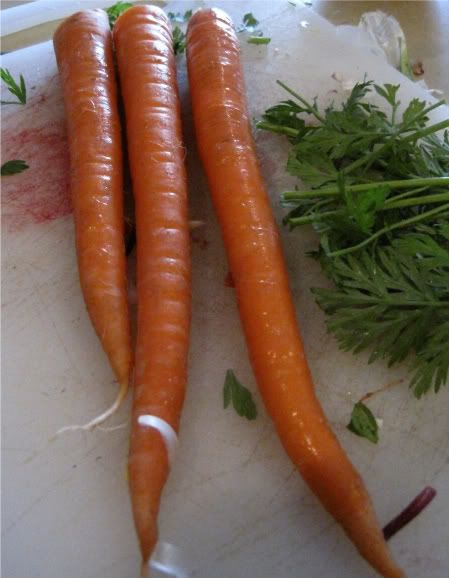 Cook for a few hours. Strain. Store. And use to make soup for the week.